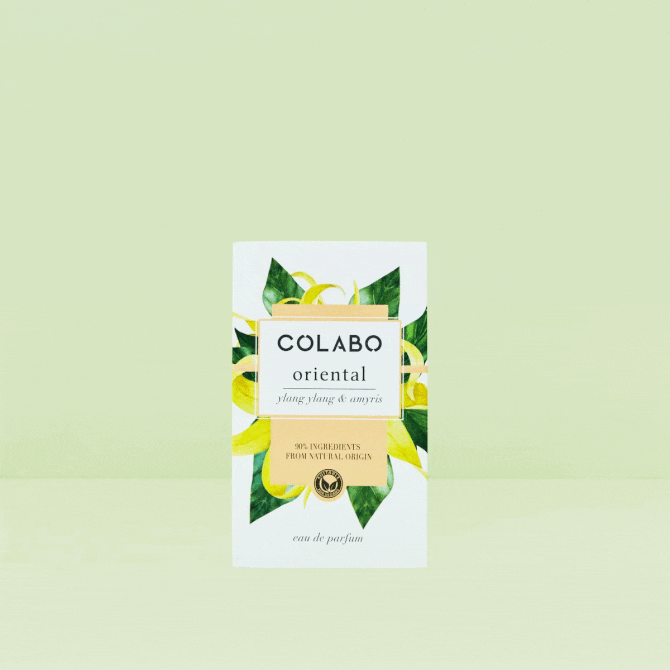 idea
& inspiration
A shared social awareness grows every day. We are looking for good products that will allow us to be ourselves without taking this right from nature. For us, searching is not enough – we want you to FIND IT. We want to find what you are looking for, for yourself and for the planet.
That is why we decided to develop a line of ecologically conscious fragrances – sustainable, friendly to people and the environment.
Because we believe that you can have and be.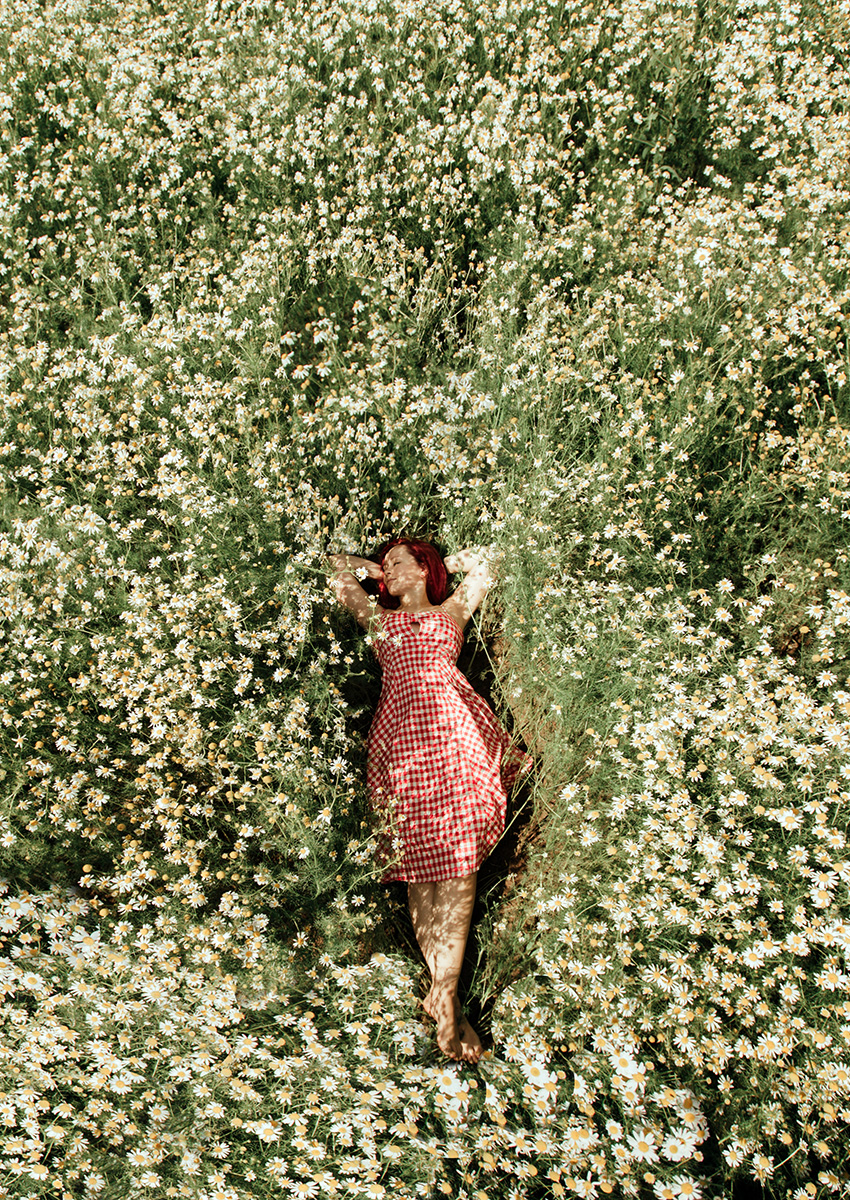 The idea of COLABO is inspired by pure beauty – nature. Thanks to the natural extracts contained in fragrances, we tell the story of places, journeys, events, people, their emotions and memories.
EVERYTHING WE DO IS BASED ON THE PRINCIPLE THAT NATURE IS A SOURCE OF LIFE AND INSPIRATION. OUR RESPONSIBILITY IS TO TAKE CARE OF IT – Now and for future generations.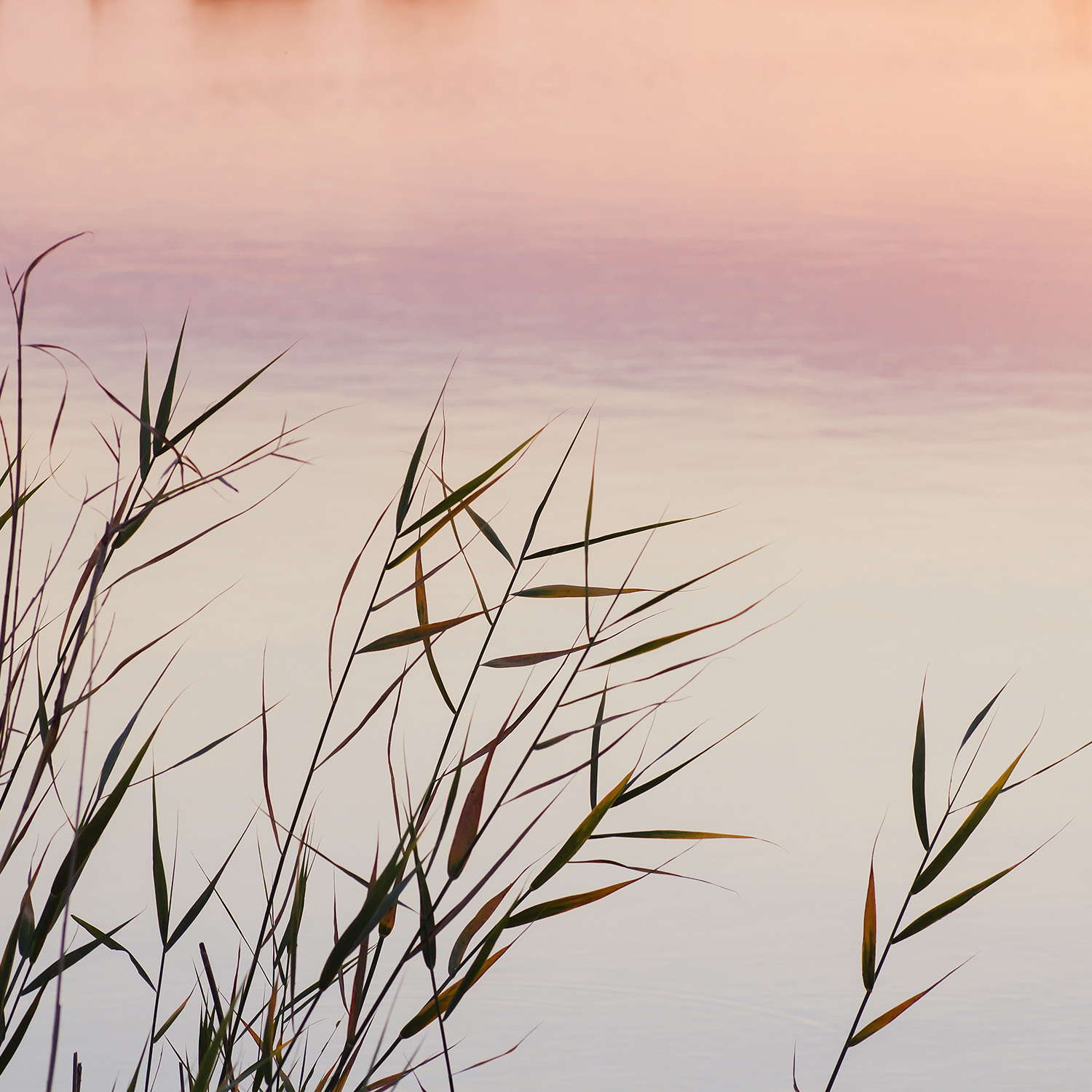 COLABO fragrance
Unique Fragrances developed with great commitment and the belief that something can be done better.
COLABO COMPOSITIONS – A TRAVEL STORY IN A SCENT

COLABO compositions are created in cooperation with the most FAMOUS PERFUME MAKERS IN FRANCE. We drew inspiration from NATURE'S AROMAS, which we believe are the ESSENCE of each fragrance family.

Our goal was to USE FRAGRANCE AND SMELL AS THE MEDIUM OF EMOTIONS, for which time is no limitation:

– Fragrance plays an extraordinary role in building memories – it allows you to recall special moments from the past – travels, places, people especially important to you;

– By shaping emotions, influencing the mood of the moment, smell allows us to tell a story about ourselves – it is the colour of the present and an important part of our image;

– By positively influencing our well-being, the fragrance allows us to act with additional energy – and boldly create the future.

NATURAL ORIGIN

All COLABO products consist of at least 90% ingredients of natural origin.

We focus on a clean ingredients list while maintaining the multidimensional fragrance. COLABO products are simply: natural extracts contained in the composition, alcohol and water.

The nature of each fragrance, its intensity and durability can be determined by natural extracts. We have listed essential extracts and their country of origin on the packaging of each product.

Thanks to the presence of many extracts in the composition, COLABO fragrances are rounded and complex, telling many stories, retaining the charm of memories and emotions for a long time.

CARE FOR THE ENVIRONMENT

For the COLABO brand, nature is a priority, we care for natural habitats and protect animals from any harm. Everything we do is based on the following principles:

Our products are suitable for vegans, we do not use any ingredients of animal origin.

We are a pet friendly brand which means no animal testing!

COLABO's packaging ideas are based on the less waste philosophy, which is why our components are recyclable and / or made of recycled materials.

Our priority is to use only good ingredients, we cooperate with suppliers with the highest standards in terms of production methods and respect for the environment. We do not use GMOs. Our products are manufactured in accordance with the ISO 22716: 2009 standard and meet the requirements of the ISO 9001: 2015 quality management system.

UNCOMPLICATED BEAUTY

Beauty and simplicity in a sustainable form: we know how limited the raw materials we use are so we made sure that our product has as little impact on the environment as possible, while maintaining its safe formula and economic availability.

ASH WOOD CAPS WITH FSC CERTIFICATE AND RECYCLED INSERT IN 50%,

RECYCLED BOTTLE LABEL IN 90%,

GLASS BOTTLE 100ml – CAN BE RECYCLED after separation from atomizer

PAPER OUTER PACKAGING – REMOVABLE STICKER, FOLDING BOX, INSERT.

THE PACKAGING IS BASED ON WATER PAINTS, WHICH MAKE THE PACKAGE FULLY RECYCLABLE

ELIMINATED THE USE OF CELOPHANE

ALL PACKAGING ELEMENTS MADE IN THE EU – human beauty also means respect for human rights and work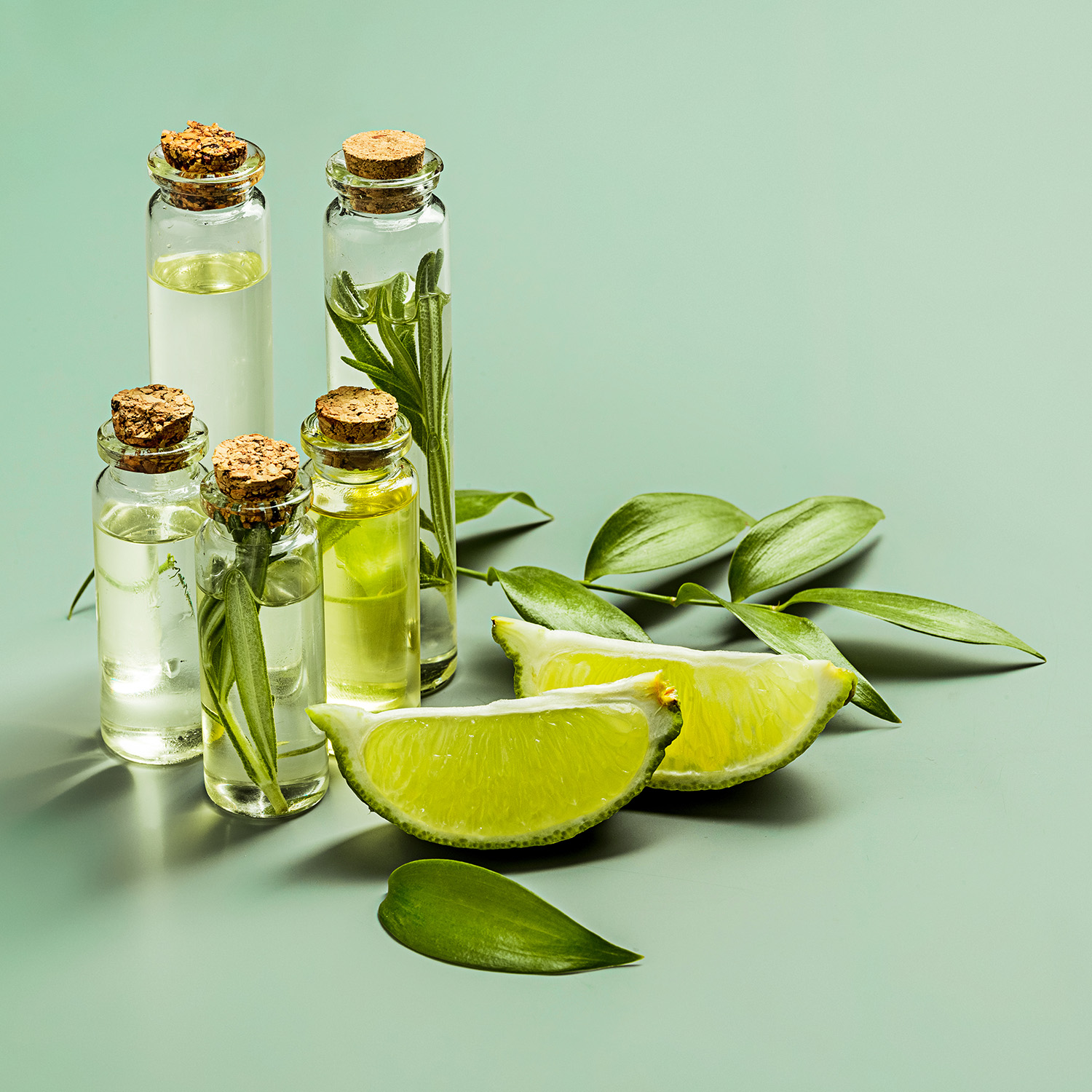 research & product
development
While creating the product of our dreams – a balanced fragrance that is based on natural ingredients of specific origins; building a positive attitude to changes in everyday life that allows us to live more consciously and in harmony with nature; a much more environmentally friendly packaging than most products on the market; we have come a really long way.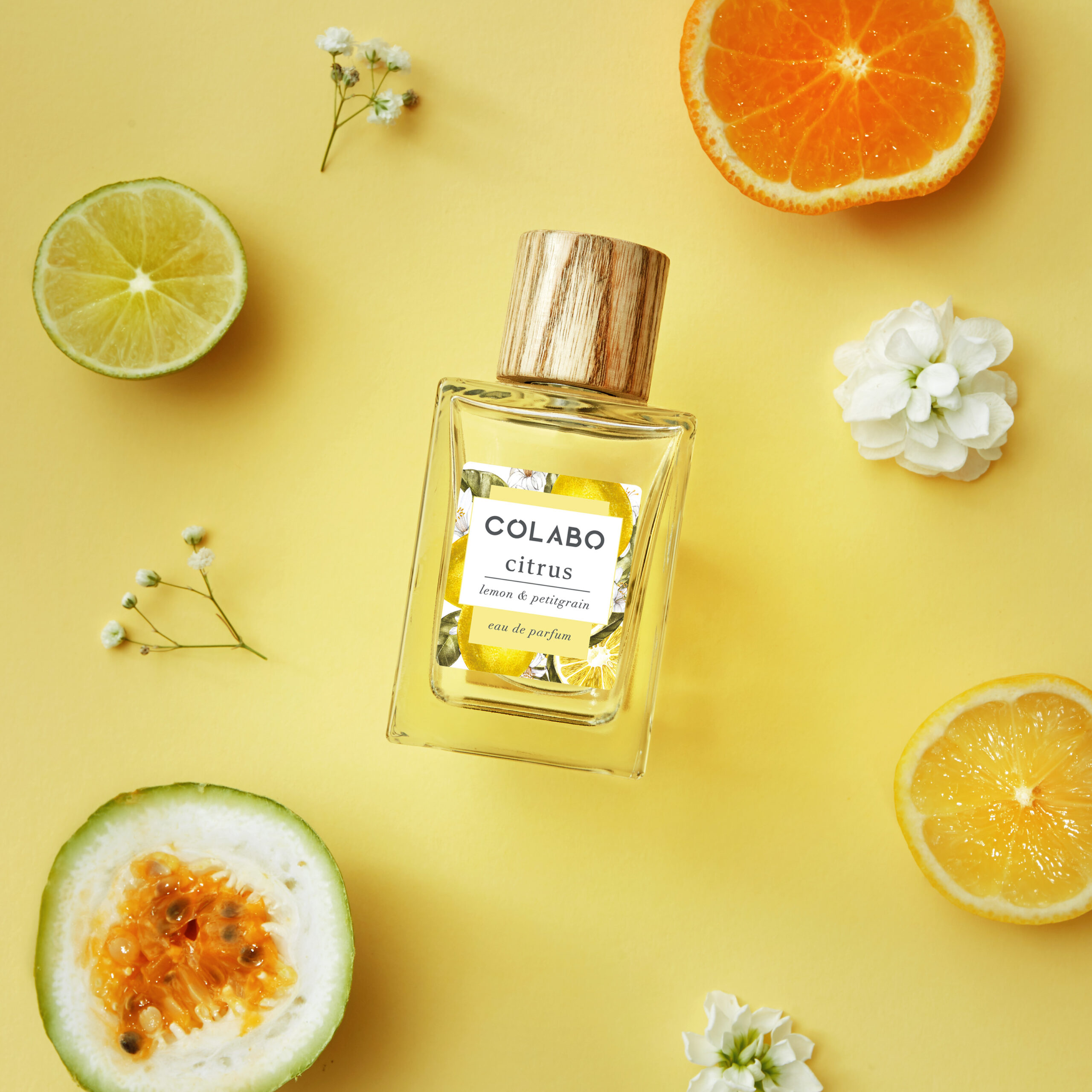 We encountered many difficulties, often had the impression that after a detailed check of a given issue, we were at a dead end. But we never gave up. Sometimes bouncing back from the bottom allows you to see something from a different perspective.
What have we learned? That there is no hopeless situation, although sometimes the road can be bumpy.
We knew that we would not compromise on the environment and product composition and managed to maintain our position.
On some points, however, we have learned how essential compromises are at times. The trick is to choose those that will not make us give up our true selves or our most important values.
find out what we achieved
We have created a collection of fantastic fragrances that allow you to
tell your own story in an environmentally conscious way:
products with a minimum of 90% ingredients of natural origin

natural extracts in the composition, which are 100% of known origin

all products are vegan

simple and clean composition – good for people and the environment
less waste packaging made of recycled materials, suitable for recycling, including:

A glass bottle; a wooden cap made of ash wood with FSC certificate; a recyclable cardboard box without protective foil and non-recyclable ingredients such as specific paints, varnishes or metallisation; packaging without non-recyclable cellophane

VEGAN TRADEMARK CERTIFIED

CRUELTY-FREE

UP TO 94% NATURAL ORIGIN

RECYCLABLE

ECO-CONSCIOUS

LESS WASTE

CLEAN FORMULA

NO SYNTHETIC COLOURS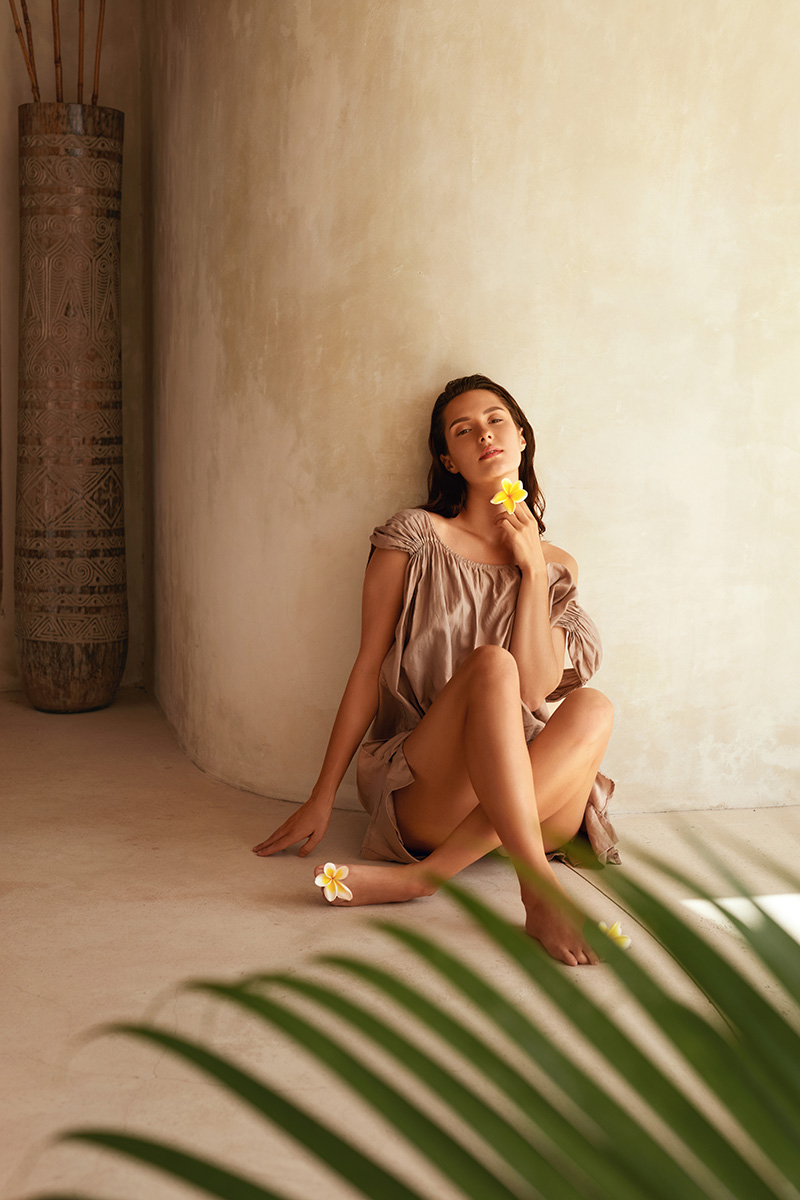 Our Team and You
– on a common cause.
At COLABO, we focus on community – coexistence, co-creation and shared responsibility. The name COLABO is a coded DNA of our activities and values: This abbreviation ( from word "collaboration") underlines the essence of the brand and our formula for action: COLABO stands for "COmmon" and "LABOratory" – it is a space for collaborative work and research on development for better everyday life in the context of beauty. This is our common contribution: by creating attractive and well-thought-out products, we give you a better choice.
CHANGE THE WORLD – LET'S DO IT TOGETHER
We know that in order to produce, we have to take something away from nature – our aim is to only use recycled components and make sure that the outer packaging is fully recyclable (recycled). We treat our planet with respect, without generating unnecessary waste. Our slogan is WE WORK WITH NATURE. The COLABO TEAM is also involved in proenvironmental activity. You will learn about these activities from our blog, social media, as well as other sections of the website.
BE POSITIVE
An important element of our activities is to support the trend of a positive attitude towards oneself and others. Believe in your beauty and remind others of how special you are! Let's support ourselves and the world. Your dreams, activities and everyday life. Let it be beautiful – here and now.
BE BETTER TOGETHER. Join the COLABO community – be inspired by nature, admire its beauty and make every day a little better.