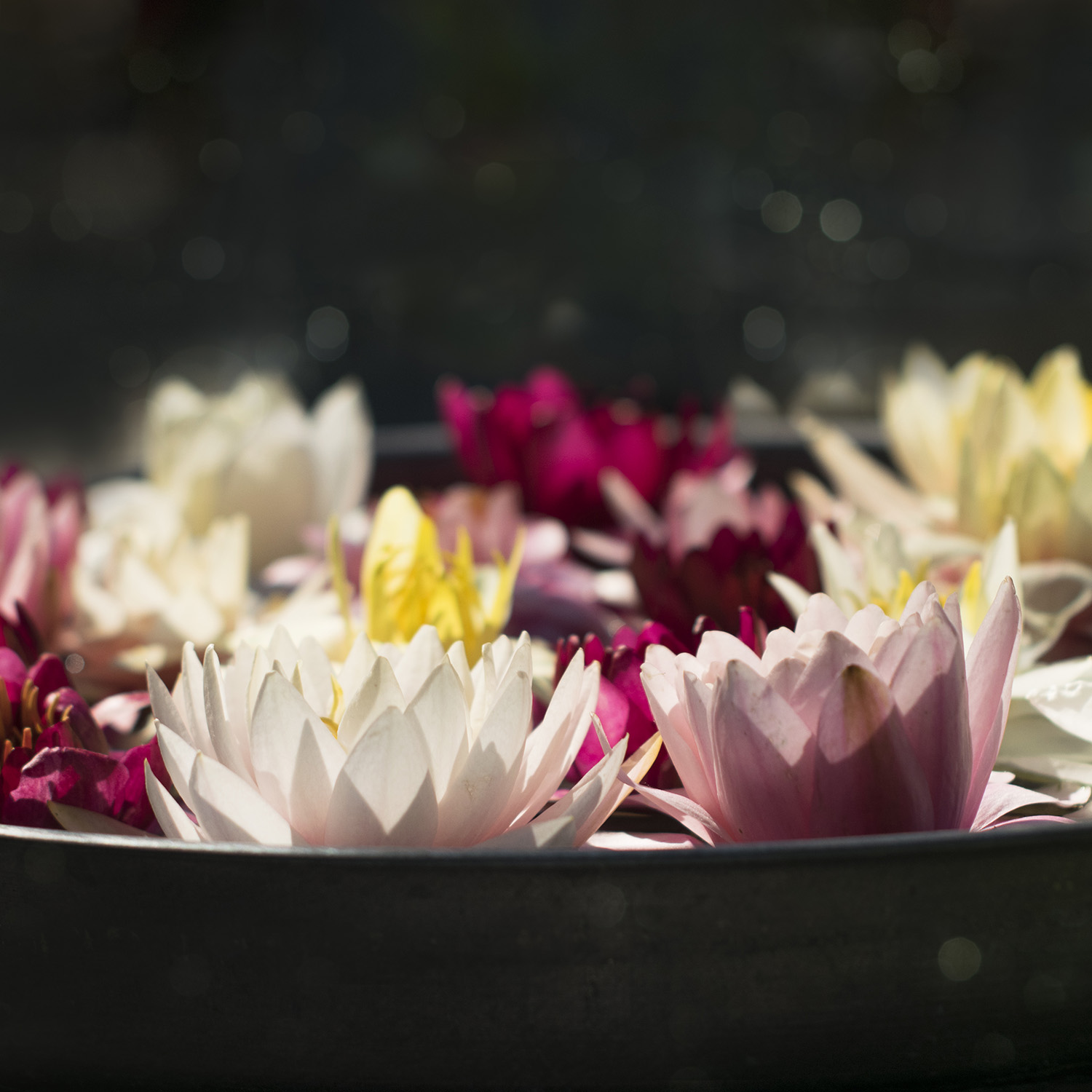 The nature of the fragrance
The influence of smell on the human senses and well-being is very strong. How is it that we can smell? What mechanisms in our body decide on it?
Read more
Find out more
about the nature of scents, the COLABO idea and how you can cultivate your beauty by caring for the environment.