W opisywaniu kompozycji zapachowych pomocne są poszczególne nuty, które są w niej wyczuwalne. Cenną informacją o charakterze danego zapachu są także dodatkowe informacje dostarczane przez perfumiarzy – specjalistów, którzy tworzą kompozycje zapachowe oraz producentów perfum lub perfumowanych kosmetyków naszego wyboru. Wśród takich informacji mogą się znaleźć na przykład skojarzenia z zapachem, które ułatwiają wyobrażenie sobie zapachu nawet wtedy, gdy nie mamy okazji go powąchać.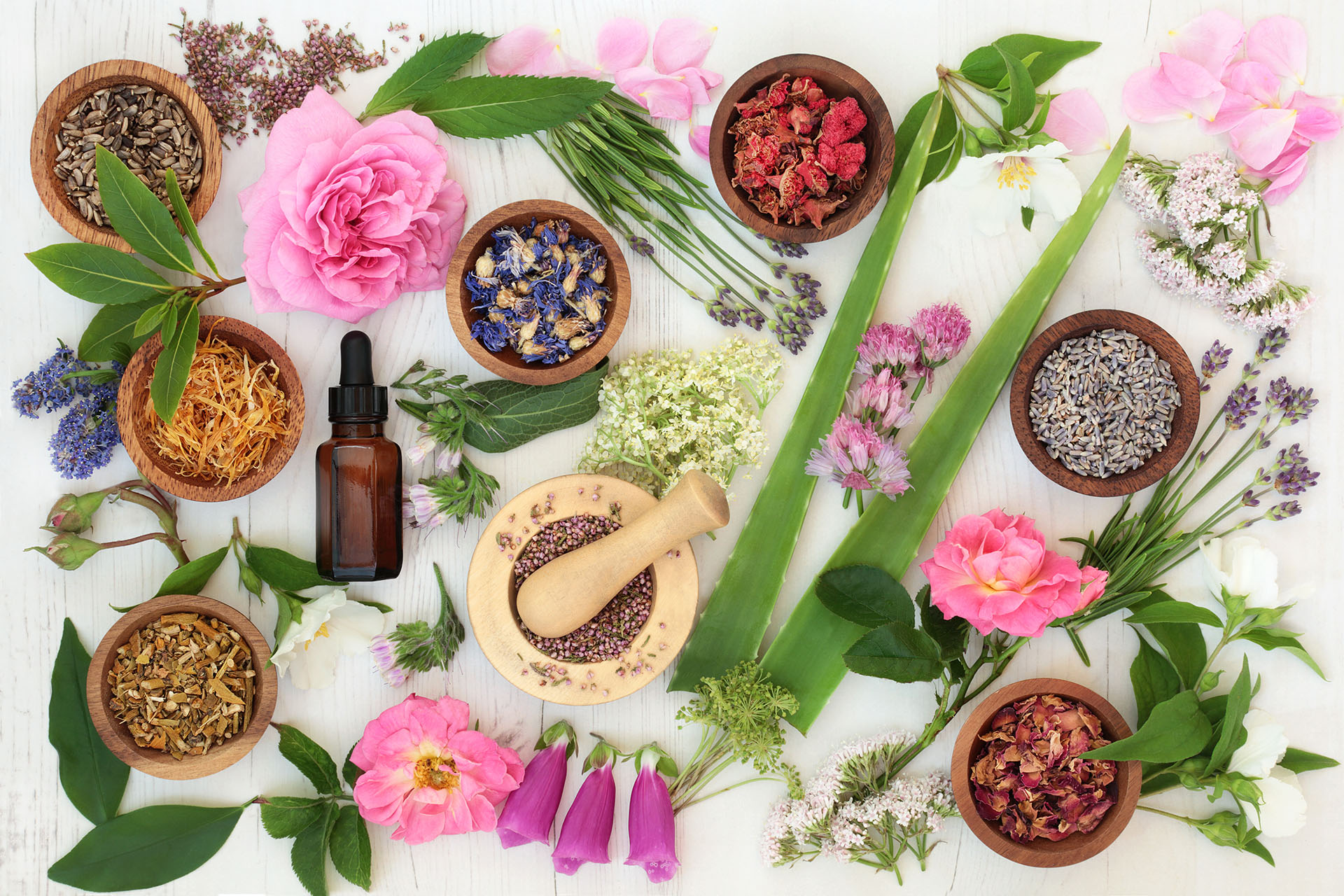 Wyrazić zapach
Jak wyrażane są zapachy z kolekcji COLABO? To marka produktów, której głównym założeniem jest otwartość – na ideę, naturę, piękno i… własne wybory. Dlatego w opisach naszych produktów nie znajdziesz określonego wieku użytkownika czy innych cech, które mogłyby sugerować, że ktoś decyduje za Ciebie. Poczucie stylu i piękna to subiektywna ocena każdego z nas. Uważamy, że wszystko, co dotyczy Ciebie powinno być Twoją decyzją – także wartości, które wybierasz, humor, który może być zależny od dnia, a także detale, które jednak tak pięknie pozwalają wyrazić siebie – na przykład zapach.
Zrozumieć zapach bez użycia nosa?
XXI wiek to czas wspaniałych technologii, jednak pozostają w powszechnym użytku komputery i telefony nie pozwalają nam jeszcze przekazać zapachu… Co możemy przekazać Ci online, to słowa, obrazy, dźwięki. To za ich pomocą postaraliśmy się więc opisać skojarzenia towarzyszące poszczególnym zapachom tak, by pomóc Ci uchwycić naturę poszczególnych kompozycji.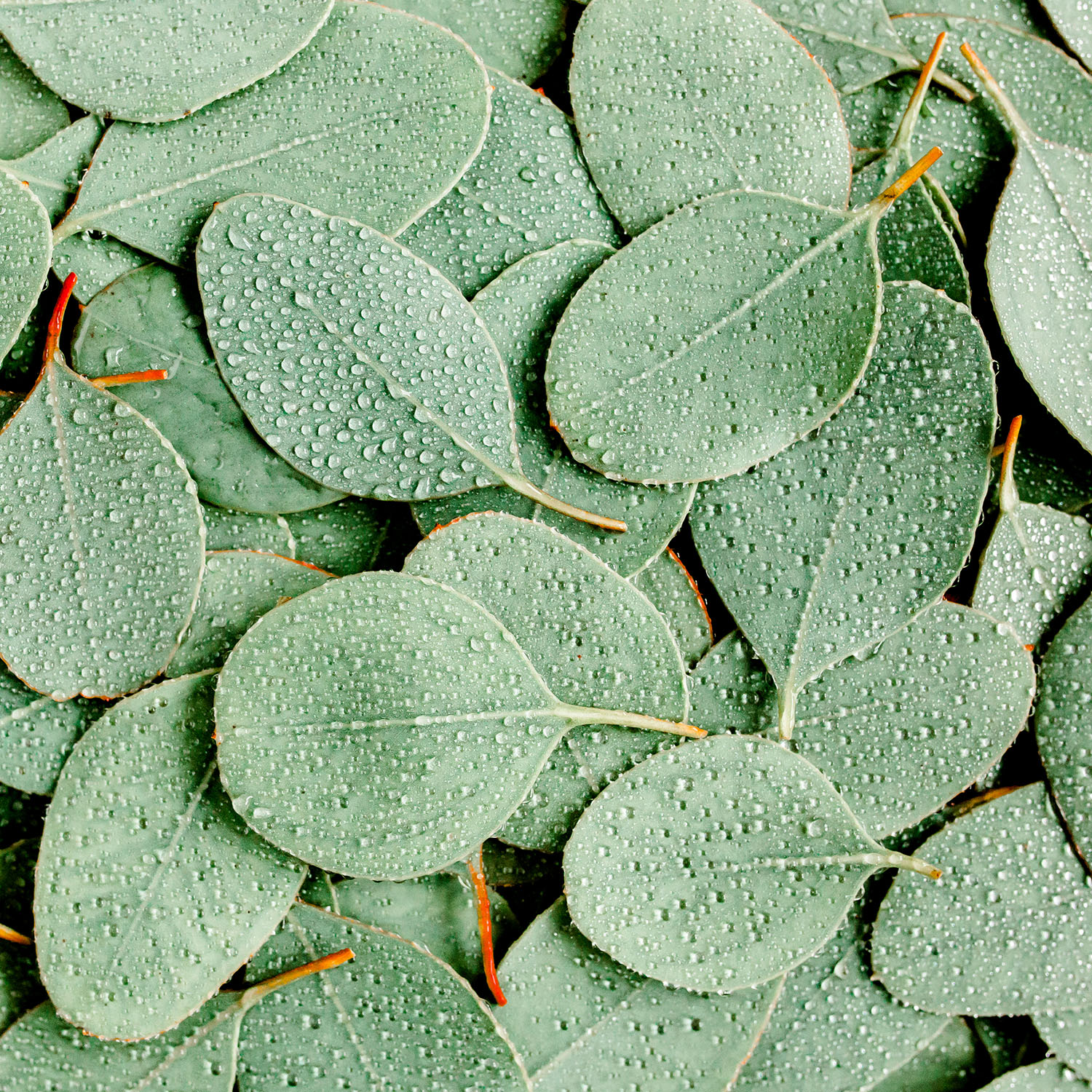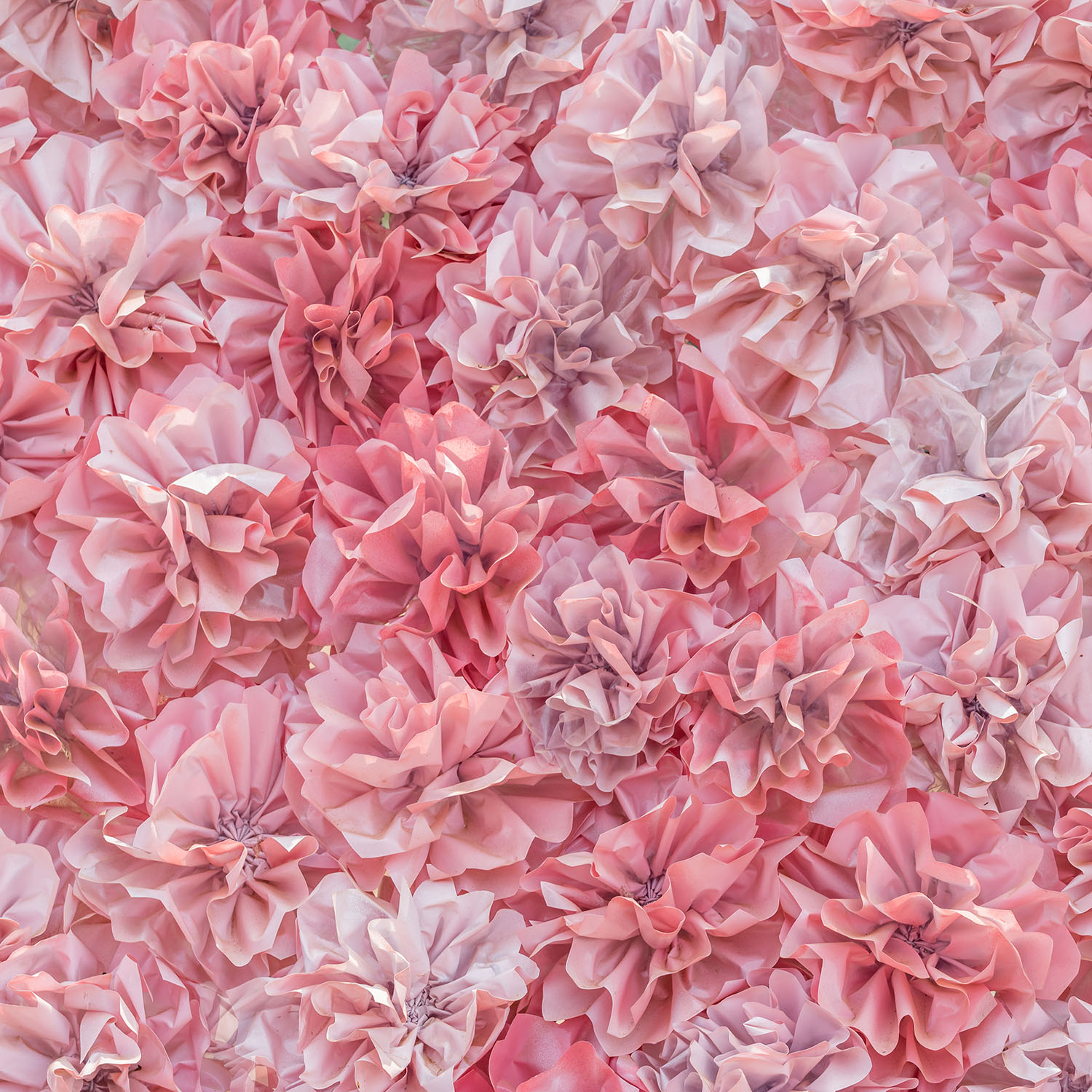 Poznaj zapachy COLABO!
Na każdej z wód perfumowanych z kolekcji COLABO Fragrance umieściliśmy także dodatkowe informacje, takie jak lista naturalnych ekstraktów zawartych w kompozycji, które naszym zdaniem najlepiej reprezentują dany zapach. Podpowiedzią są także kolor i motywy graficzne opakowania – oraz oczywiście nazwa! Mówimy więc wprost o naszych zapachach z siłą prostoty i siłą przekazu hasłami: CITRUS, GREEN, FLORAL, ORIENTAL, WOODY.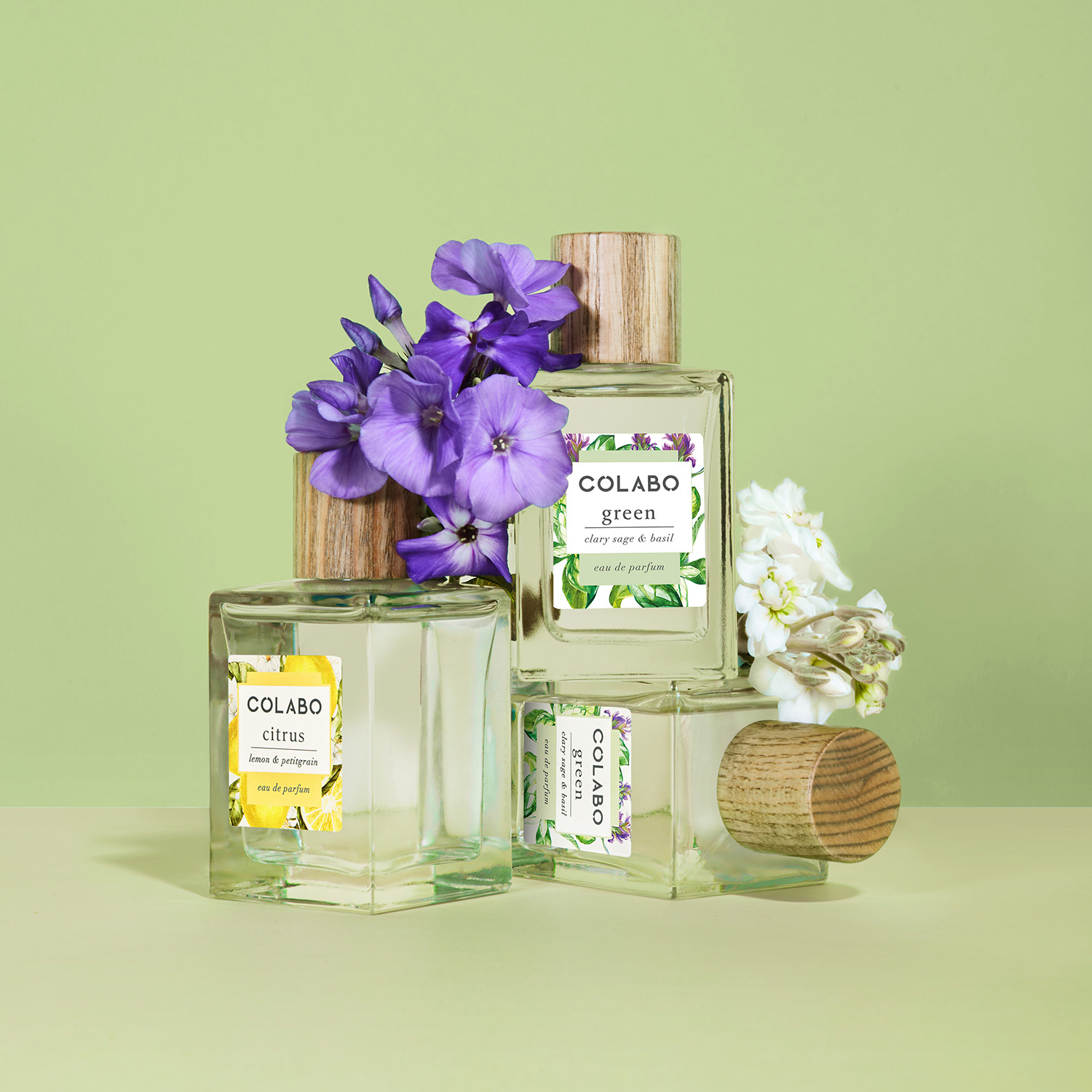 Pod główną nazwą, znajdziesz także dwie zapachowe nuty przewodnie, aromatycznych ambasadorów poszczególnych kompozycji. Dla zapachu CITRUS są to więc cytryna i petitgrain, dla GREEN: szałwia i bazylia, dla FLORAL: róża i czarna porzeczka, ORIENTAL reprezentują kwiaty ylang-ylang oraz amyris, a WOODY: drzewo cedrowe i paczula.
Opowieści o zapachach
O zapachach opowiadamy także historiami miejsc, ludzi, zdarzeń i towarzyszących im emocji, które mają podobny ładunek do poszczególnych zapachów – w opisie każdego z zapachów znajdziesz takiego informacje oraz garść symbolicznych grafik, które przybliżą Ci charakter produktu. W karcie produktu znajdziesz też spot, w którym opowiedzieliśmy historię skojarzoną z zapachem.
Lubisz odpoczywać, dowiadując się czegoś więcej o sobie? Doskonałą droga do poznania siebie i COLABO będzie także chwila rozrywki z QUIZEM dopasowania zapachu!
Chcesz się dowiedzieć więcej? Bądź z nami na bieżąco razem z całą społecznością COLABO w mediach społecznościowych: FB / Instagram / A jeśli masz jakiekolwiek pytania dotyczące produktów – daj nam znać przez formularz. Z przyjemnością dzielimy się naszą wiedzą i pasją, która pozwoliła nam stworzyć COLABO!