The individual notes you feel in a composition are very helpful in describing fragrance itself. Information about the nature of a given fragrance is also a valuable source provided by perfumers — specialists who create fragrance compositions and producers of perfumes or perfumed cosmetics of our choice. Such information may include, for example, associations with the smell, which make it easier to imagine the smell even when we do not have the opportunity to feel it.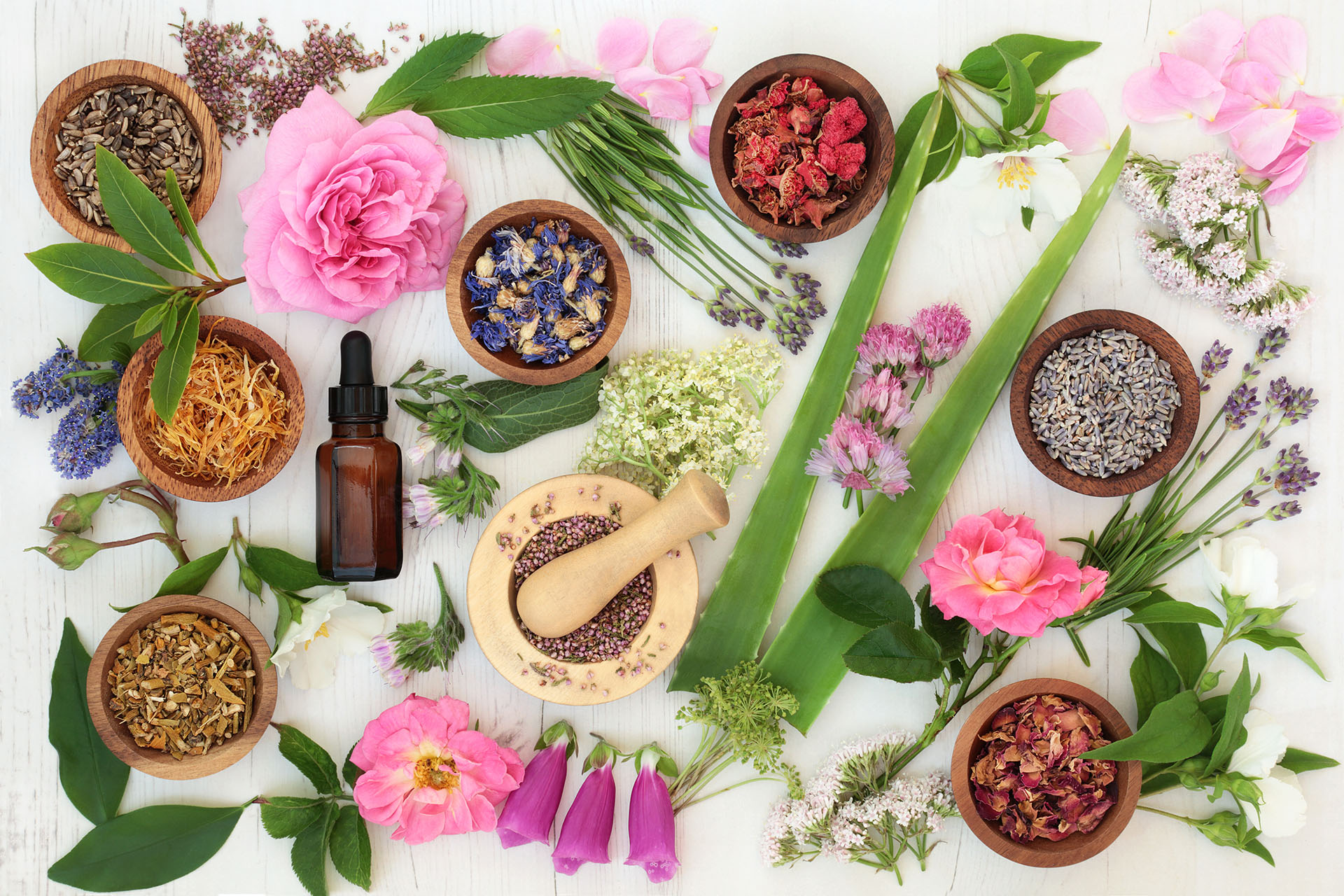 Express the scent
How do we express COLABO fragrances? It is a brand for which openness is very important – to the idea, nature, beauty and … own choices. Therefore, in the descriptions of our products, you will not find a specific age of the user or other characteristics that could suggest that someone decides for you. The sense of style and beauty is a subjective matter of each of us. We believe that everything that concerns you should be your decision – including the values ​​you choose, the mood that may depend on the day, and the details that allow you to express yourself through a scent.
Understand the smell without using your nose?
The 21st century is the time of great technologies, but computers and telephones remain in common use and still do not allow us to convey the scent yet … What we can convey to you online are words, images, sounds. With their help we tried to describe the associations accompanying individual fragrances to let you capture the nature of individual compositions.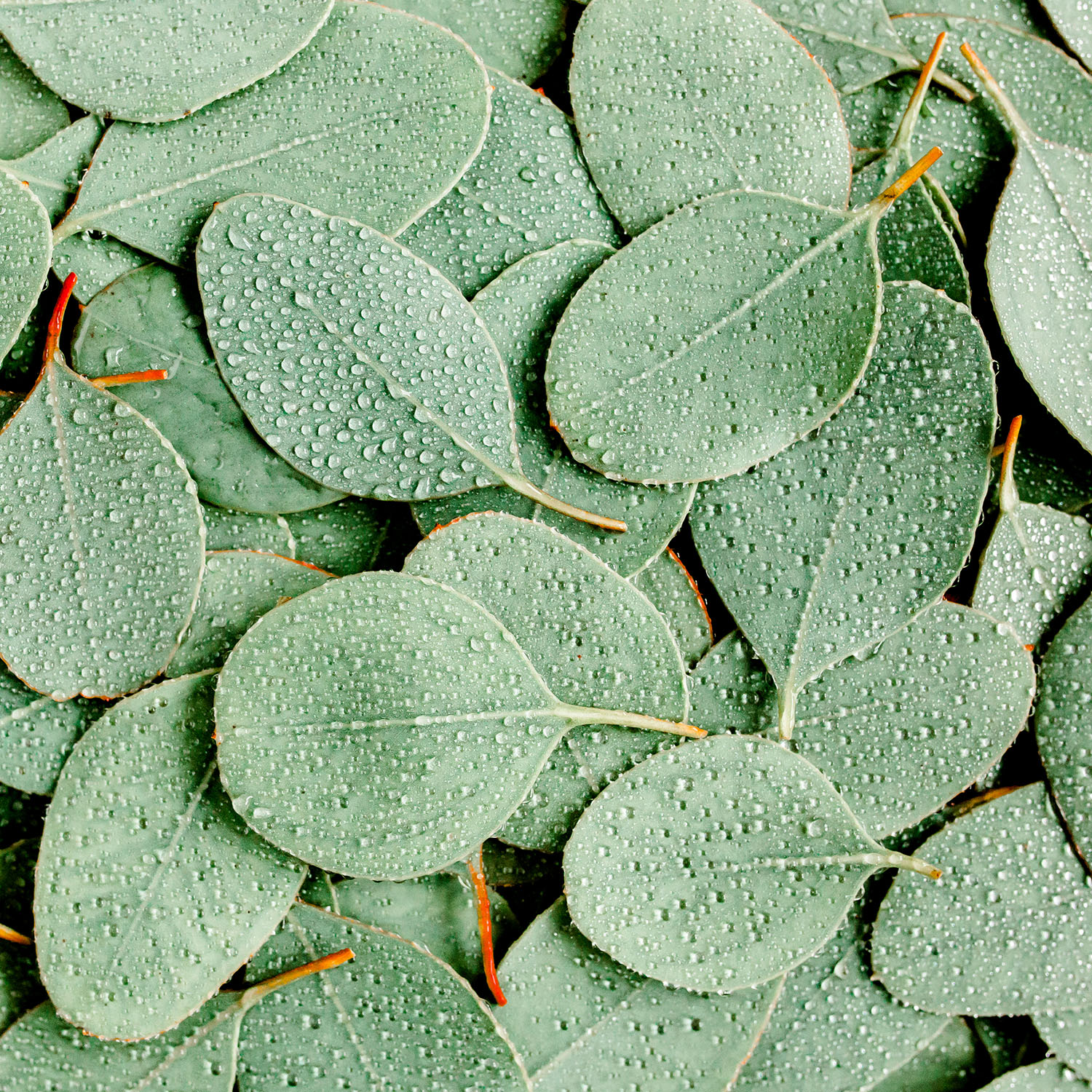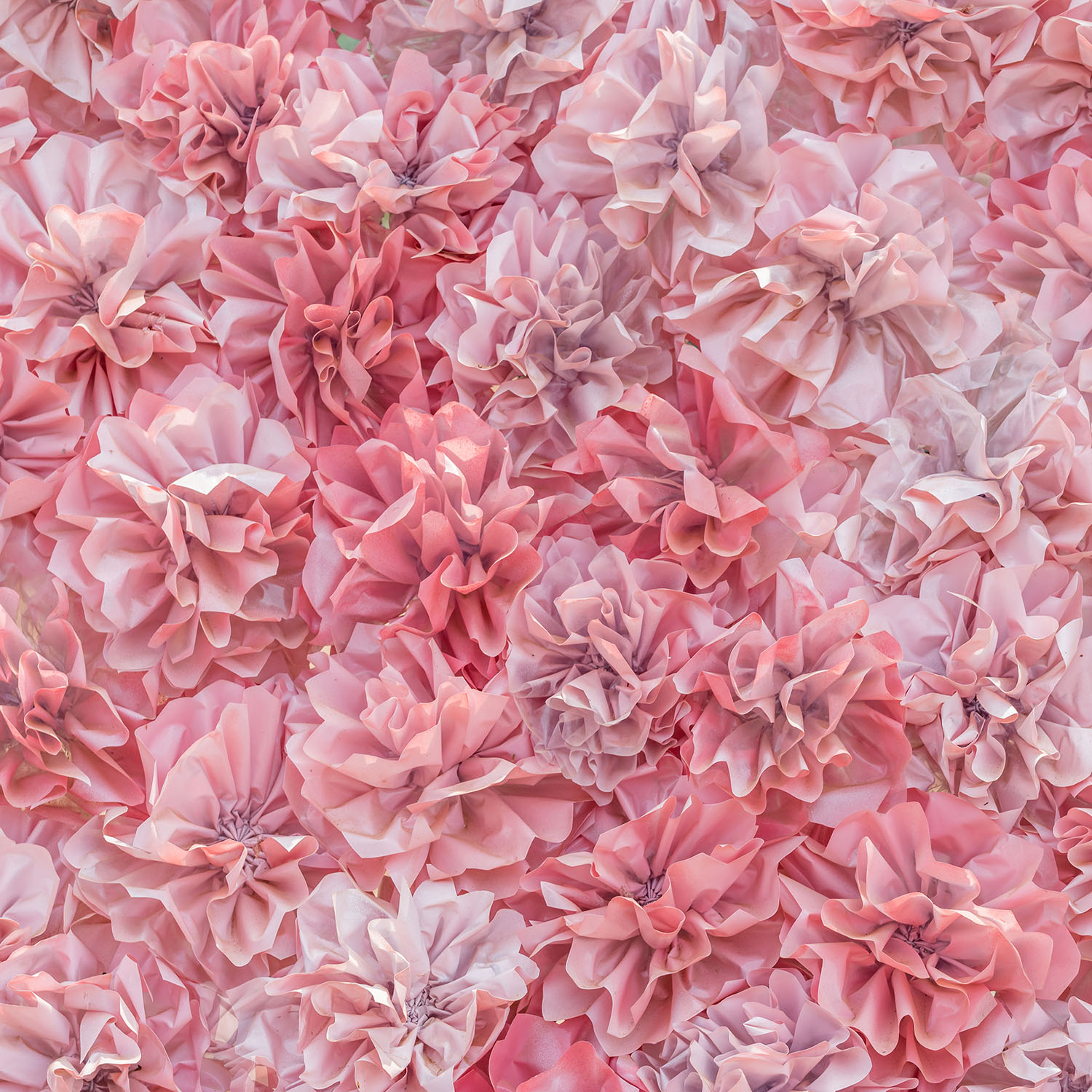 Meet COLABO fragrances!
For each Eau de Parfum from the COLABO fragrance collection we placed additional information, such as a list of natural extracts contained in the composition, which in our opinion best represent a given fragrance. The colour and graphic themes of the packaging are also hints – and of course the name! We talk directly about our fragrances with the power of simplicity and the power of communication with the slogans: CITRUS, GREEN, FLORAL, ORIENTAL, WOODY.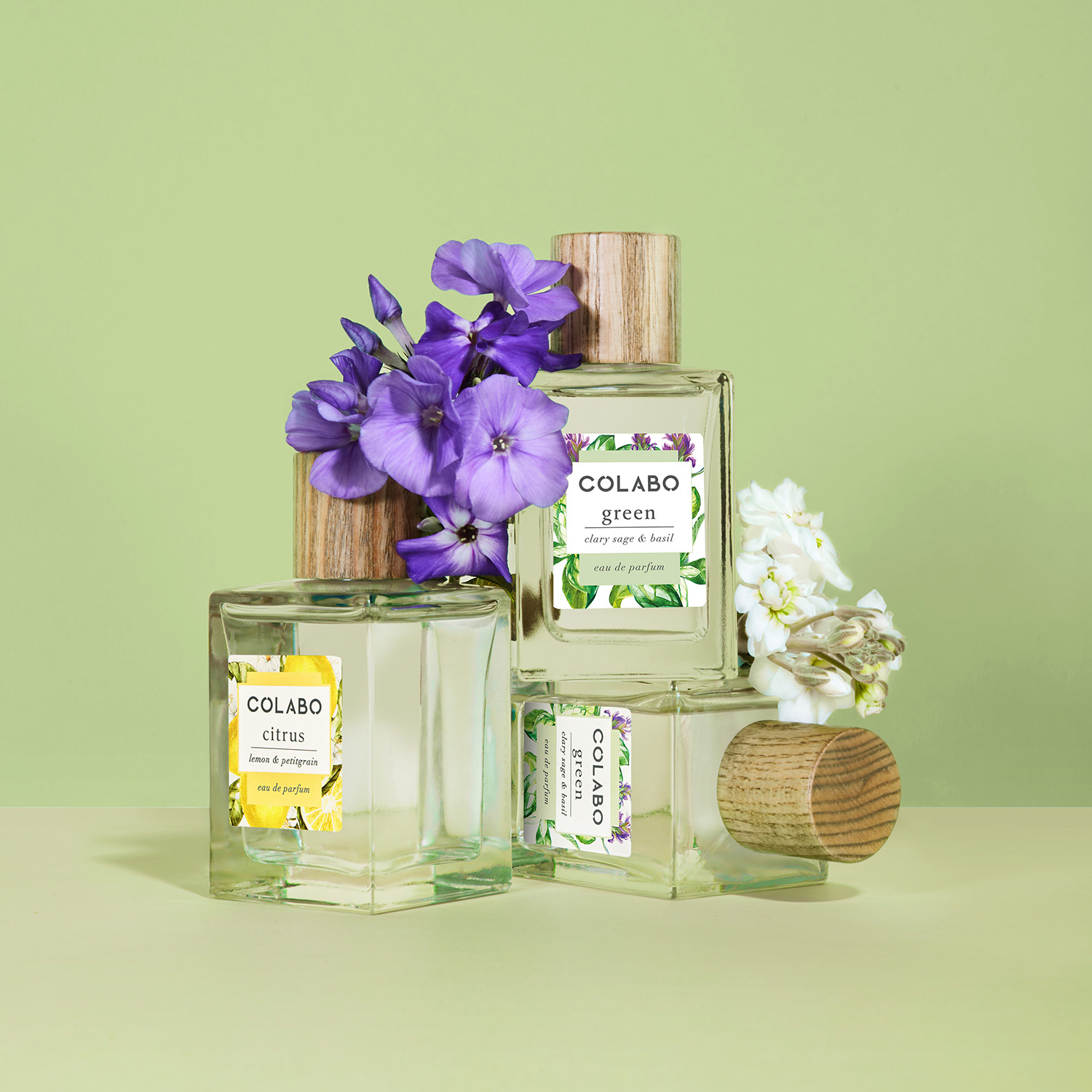 Under the main name, you will also find two leading notes, ambassadors of individual compositions. For CITRUS they are lemon and petitgrain, for GREEN: sage and basil, for FLORAL: rose and blackcurrant, ORIENTAL is represented by ylang-ylang and amyris flowers, and WOODY: cedarwood and patchouli.
Stories about fragrances
We also describe our fragrances with stories of places, people, events and accompanying emotions – for each fragrance you will find such information and a handful of symbolic graphics that will bring you closer to the nature of the product. In the product description you will also find a story associated with the fragrance.
Feel like learning more about yourself? A great way to get to know your scents and COLABO will be taking our FRAGRANCE QUIZ!
Do you want to find out more? Stay up to date with us with the entire COLABO community on social media:
And if you have any questions about the products – let us know via the contact form. We are happy to share our knowledge and passion that allowed us to create COLABO!