Węch jest jednym ze zmysłów, który najsilniej wpływa na nasze samopoczucie na poziomie podświadomości. Potrafi zadecydować o naszej nagłej sympatii do drugiej osoby lub zjawiska, o zauroczeniu, ale czasem także nas ostrzec. Kiedy wchodzimy do nowego pomieszczenia – jeszcze zanim obejrzymy jego wystrój i przeanalizujemy jego charakter, w pierwszej kolejności czujemy jego zapach. A teraz zamknij oczy i powoli wciągnij powietrze… co czujesz?
Zapach, a pamięć
Zapach zapada najgłębiej w pamięć, potrafi latami trwać zakodowany w naszych wspomnieniach. Z tego też powodu zapach towarzyszący nam w ważnych momentach życia jest tak istotny, bo najprawdopodobniej na długo pozostanie w naszej pamięci. I odwrotnie, z czasem pewne detale naszych wspomnień potrafią się rozmywać, natomiast określony zapach potrafi jednoznacznie przywieźć nam na myśl określoną osobę, sytuację czy zdarzenie. To bardzo mocny impuls, który otwiera odpowiednią szufladę w naszej pamięci.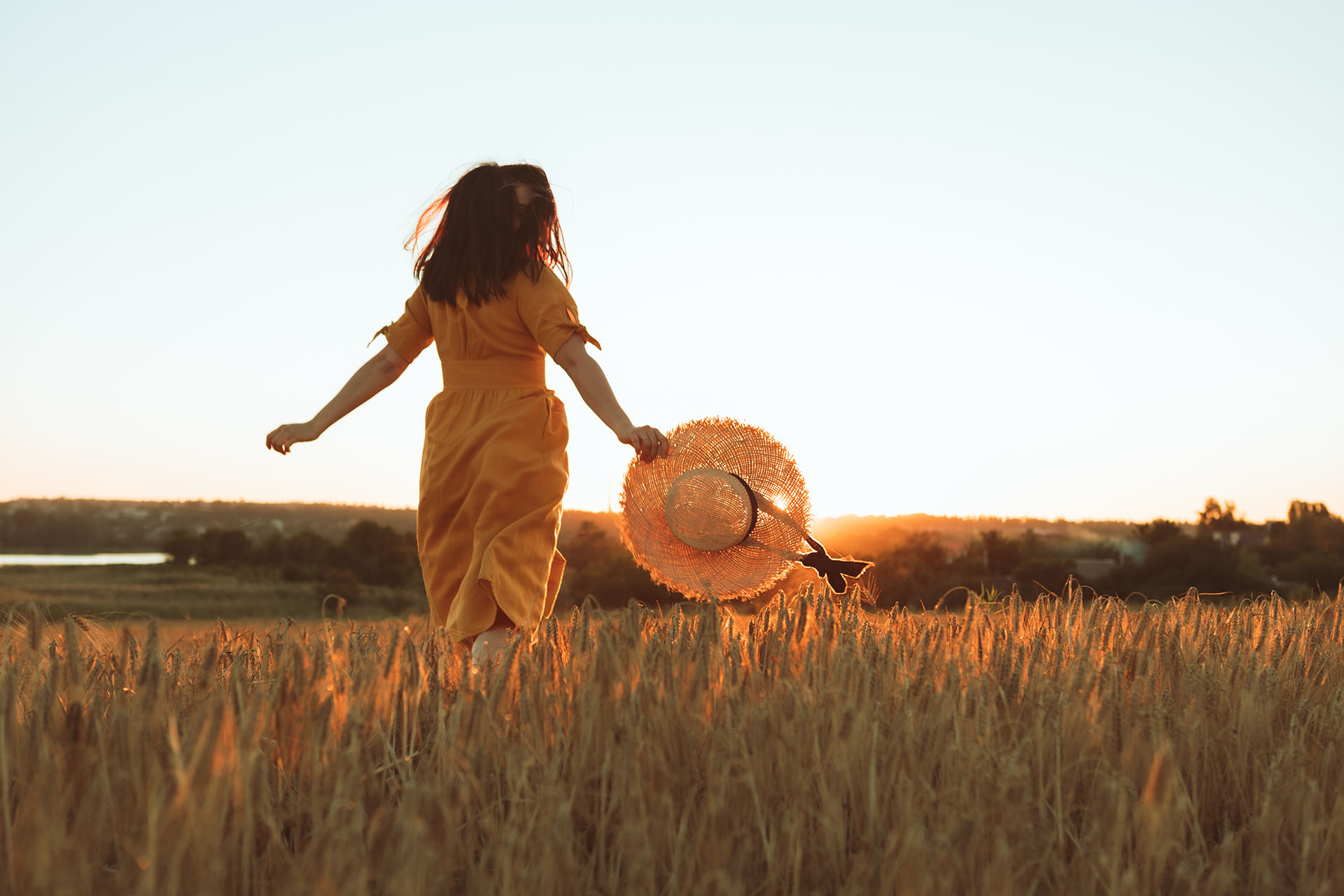 Wpływ zapachu na emocje
Zapach to także źródło oraz nośnik i przekaźnik dużo bardziej zaawansowanych impulsów. To także źródło i wyzwalacz między innymi odczuć estetycznych, reakcji i stanów emocjonalnych, miernik atrakcyjności, a także istotny impuls wrażeń seksualnych. Potrafi nas uspokoić, ale i pobudzić, zrelaksować, ale też zmobilizować, może wyciszyć nasze wnętrze lub przyspieszyć bicie serca i wprowadzić w stan ekscytacji.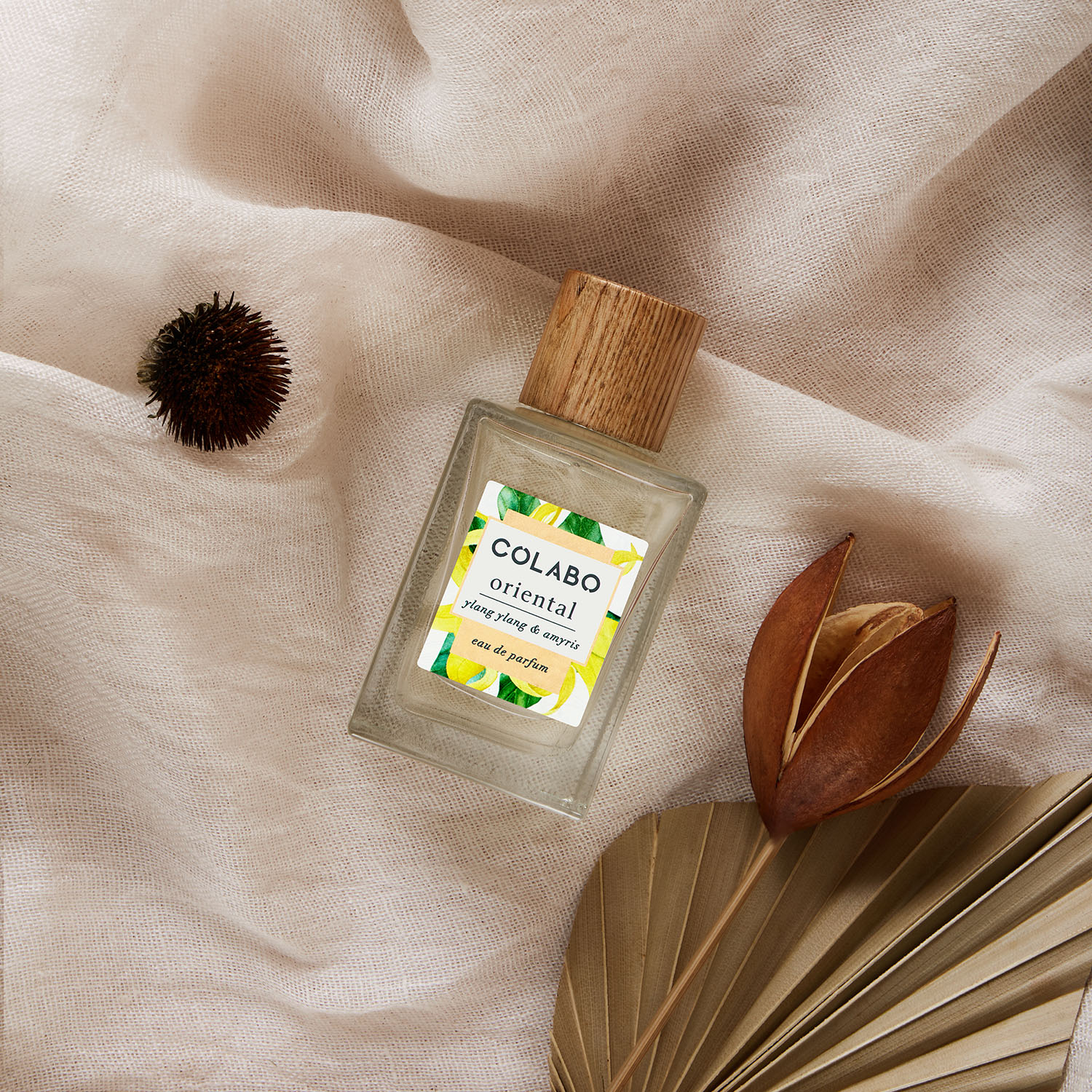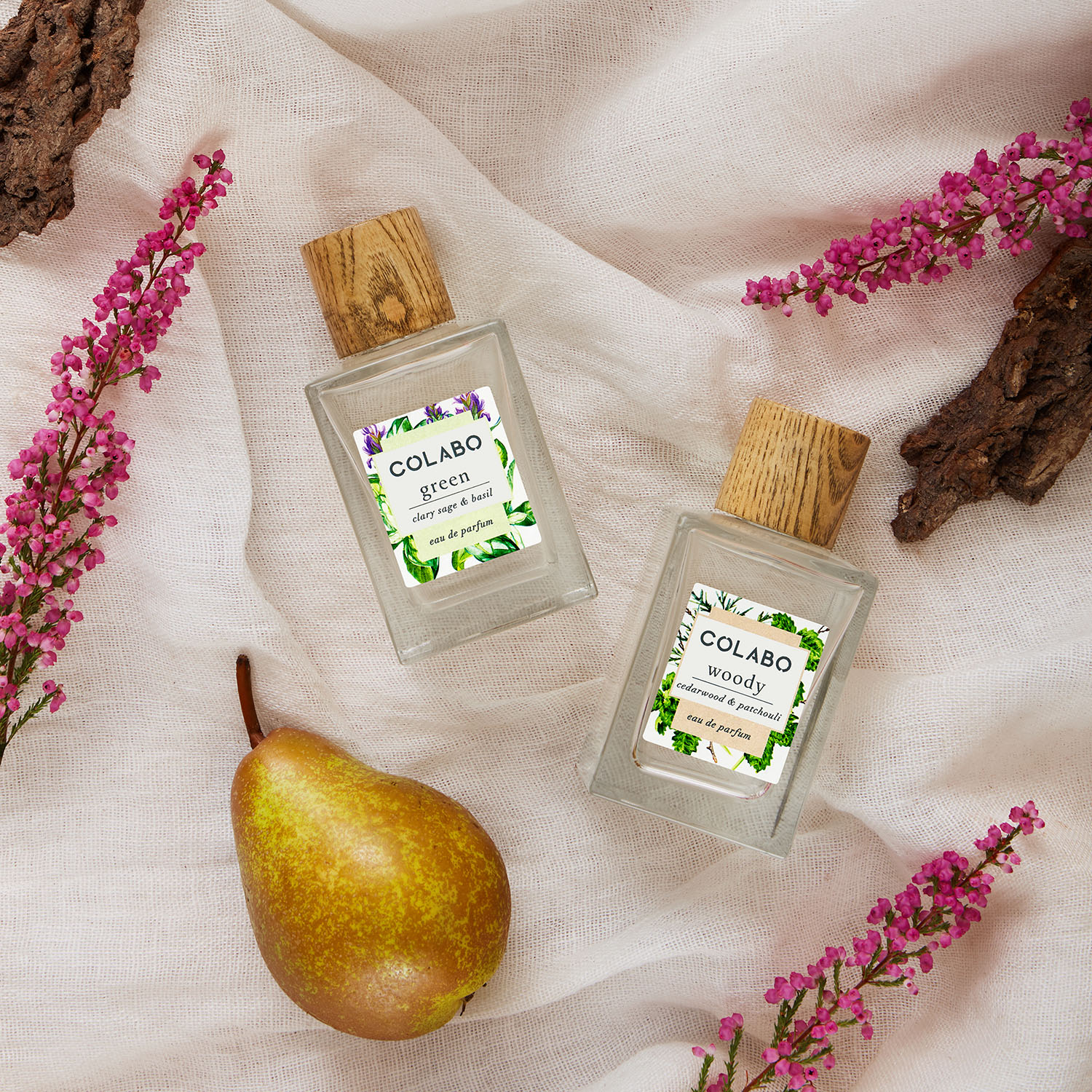 Wybór odpowiedniego zapachu
Moc zapachu jest ogromna, stąd w zakresie tych, którymi otaczamy się świadomie – warto wybierać te nuty, które współgrają z naszym gustem, ale także z oczekiwanym przez nas oddziaływaniem. Sięgając po olejki zapachowe, perfumy, mgiełki, świeczki czy kadzidełka, zawsze warto zastanowić się, czego szukamy – spokoju i ukojenia, orzeźwienia czy może romantycznej ekscytacji.
Odrobina dodatkowej wiedzy pozwoli nam wówczas z dużą dozą pewności określić, że w przypadku poszukiwania świeżości, bardzo dobrze sprawdzą się nuty zapachowe lekkich owoców, cytrusów – jak tego w CITRUS, nut zielonych i aromatów ziół – jak w GREEN, a także akordy morskie. Jeśli szukamy akcentów słodyczy – niezawodnym strzałem będą słodkie w swoich charakterze kwiaty, takie jak róża (sprawdź nasz FLORAL!) czy peonia, słodkie, dojrzałe owoce, a także niektóre z dodatków i przypraw, takie jak wanilia czy karmel.
W poszukiwaniu spokoju i zapachów zrównoważonych zawsze dobrym wyborem będą nuty drzewne (znasz już nasz WOODY?), białe kwiaty i akordy związane z żywiołami powietrza i ziemi. Doskonałym dodatkiem są także akcenty żywiczne, np. bursztyn. Jeżeli zaś najlepiej sprawdzają się dla nas zapachy o nieco egzotycznym charakterze, warto zwrócić uwagę na kompozycje orientalne. Warto sięgnąć po zapachy zawierające nuty egzotycznych kwiatów i owoców – jak nasz ORIENTAL, doskonale sprawdzą się także akcenty paczuli, kadzidła czy takich dodatków jak elemi.
Poznaj zapachy COLABO i odszukaj te, które zadziałają na Ciebie najlepiej. Chcesz dowiedzieć się więcej? Sprawdź, czym jeszcze można się kierować, wybierając zapach!