Smell is one of the senses that most strongly influences our well-being on the subconscious level. It can decide on our sudden sympathy for another person or phenomenon, but also sometimes warns about something. When we enter a new room – even before we see its interior and analyse its character, we first sense it's aroma. Now close your eyes and inhale slowly… what do you feel?
Smell and memory
The smell is most memorable sense, it can remain encoded in our memories for years. For this reason, the smell that accompanies us in important moments of life is very important, it will most likely remain in our memory for a long time. As we move ahead in life, certain details of our memories from the past can blur, while a specific smell can unambiguously bring back a memory of a specific person, situation or event. It is a very strong impulse that can visualise past events more clearly.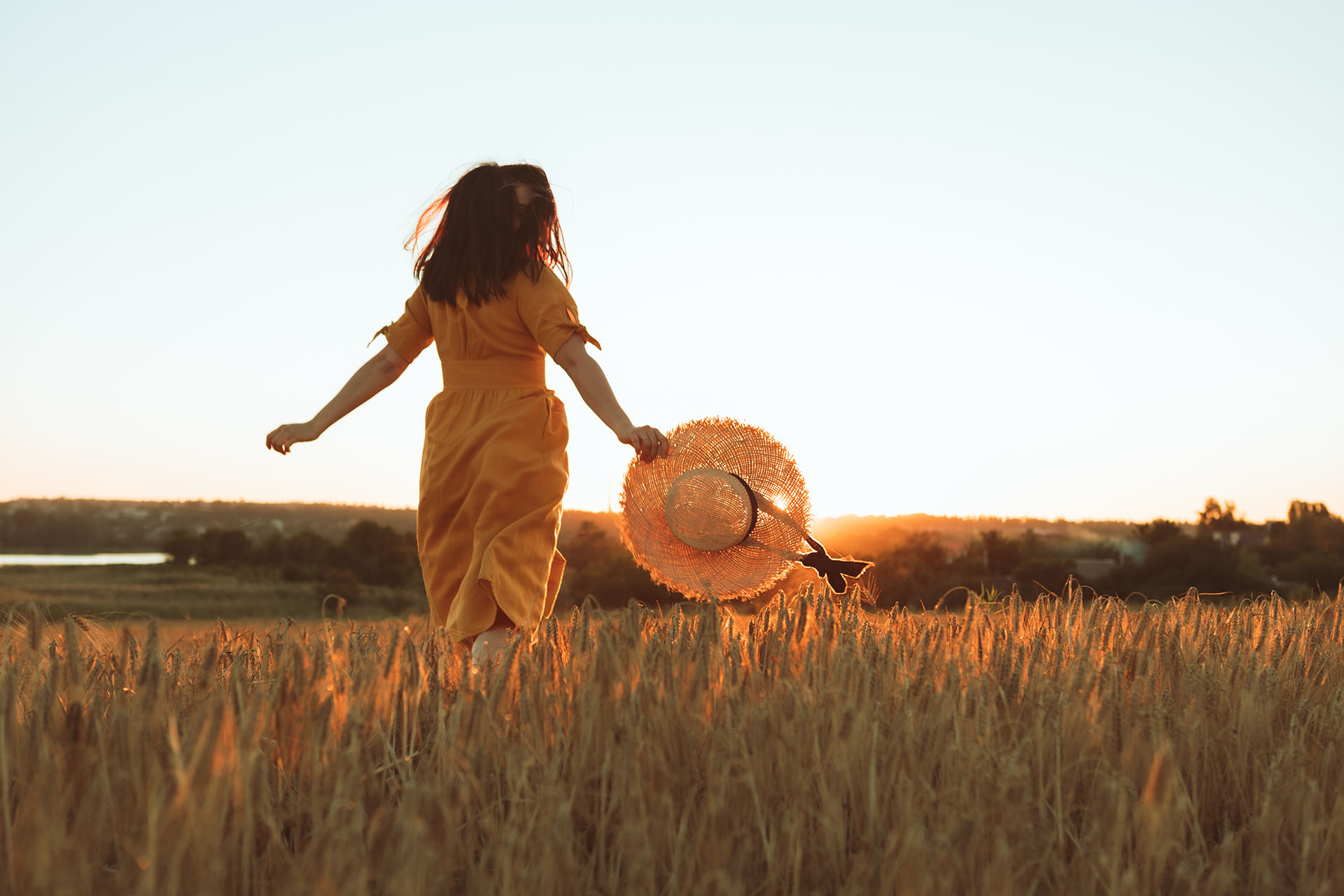 The influence of smell on emotions
Smell is also the source, carrier and transmitter of much more advanced impulses. It is a source and trigger of, among others, aesthetic feelings, reactions and emotional states, a measure of attractiveness, as well as a significant impulse of sexual sensations. It can calm us down, but also stimulate us, relax, but also mobilize us, it can calm our mind or accelerate our heartbeat and put us in a state of excitement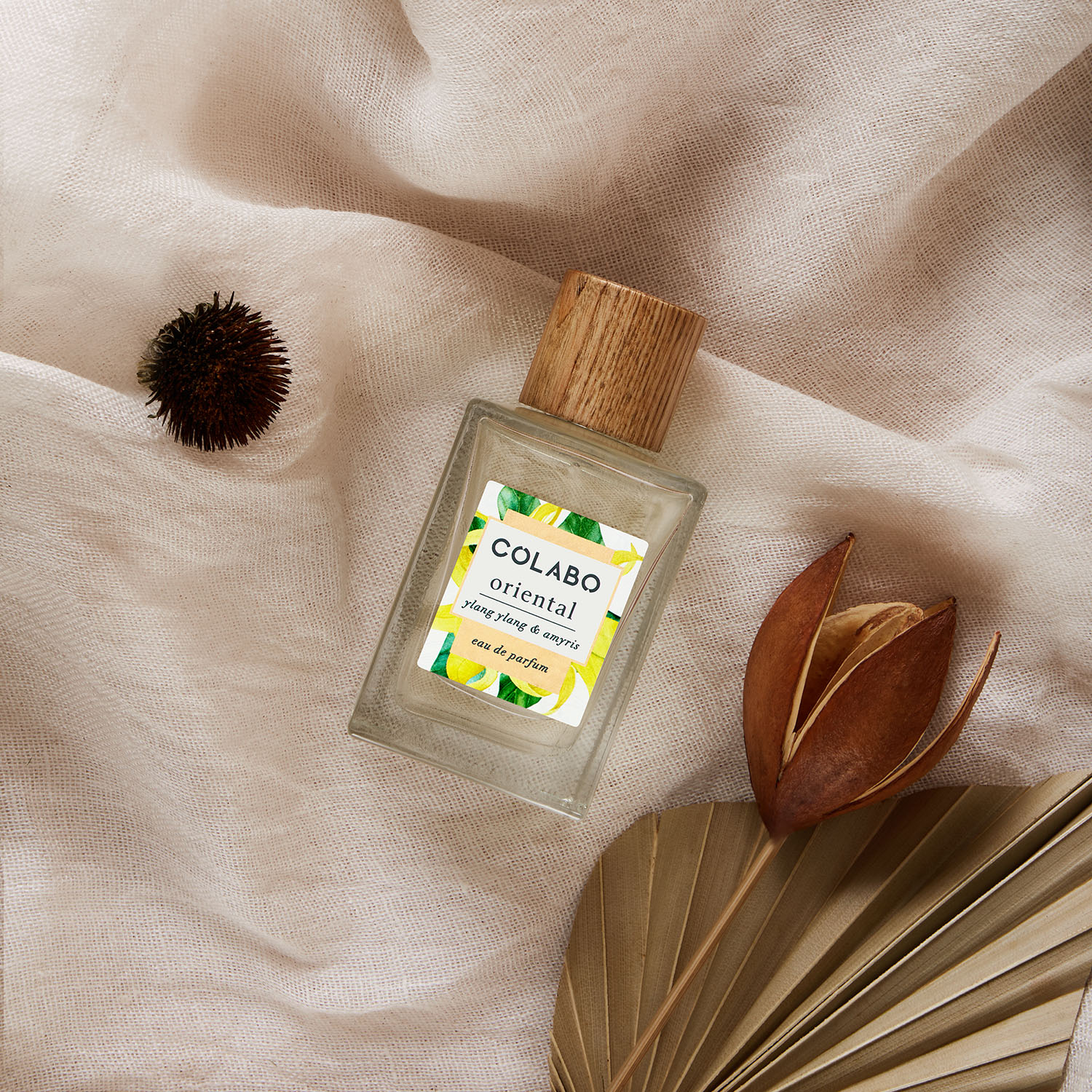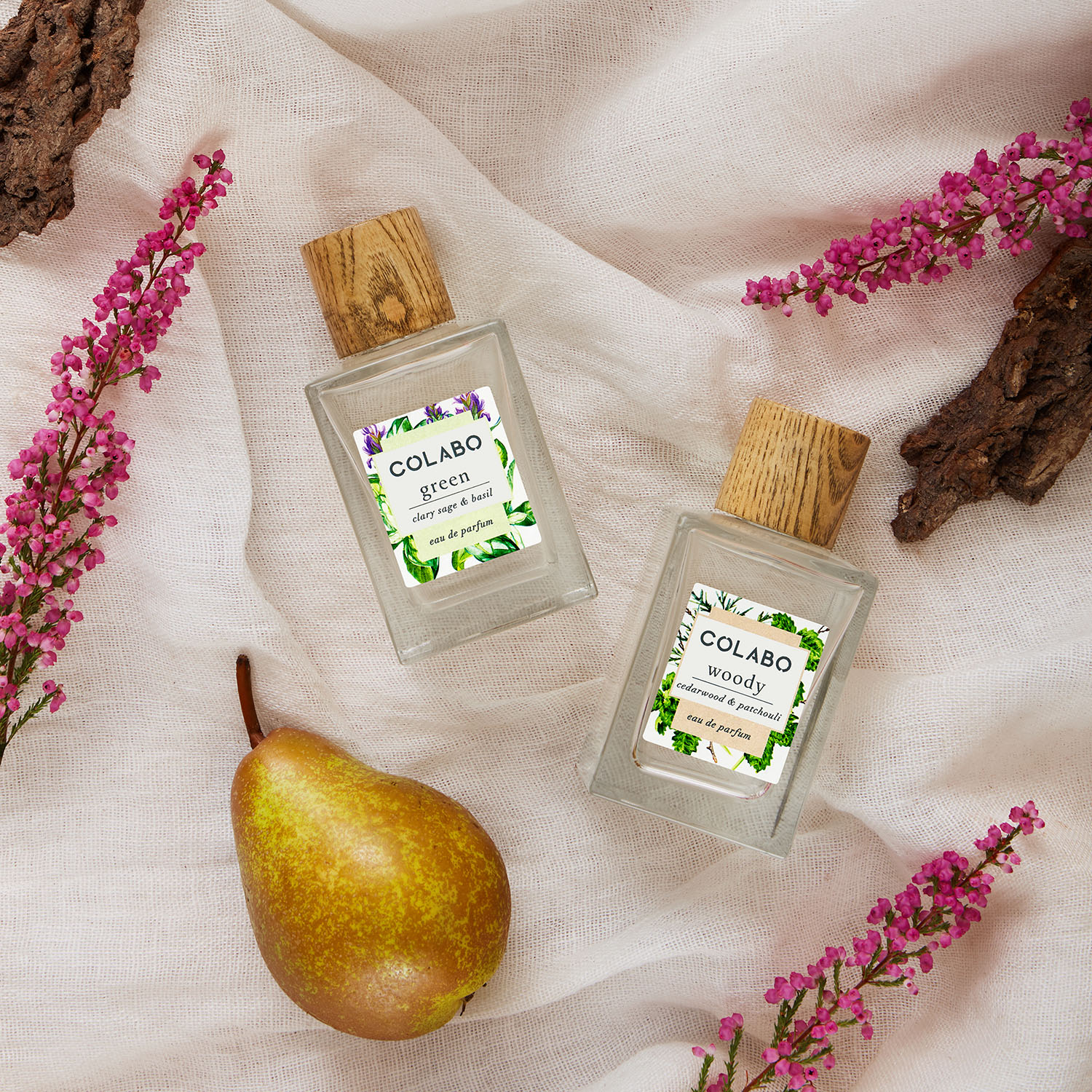 Choosing the right fragrance
The power of the fragrance is enormous, it is like an aura we surround ourselves with – because of that it is worth choosing those notes that harmonize with our taste, but also with the impact we expect. When reaching for fragrance oils, perfumes, mists, candles or incense sticks, it is always worth considering what we are looking for – peace and relief, refreshment or maybe romantic excitement.
A bit of additional knowledge will then allow us to confidently determine that when looking for freshness, we have in mind the aromas of light fruit, citrus – like CITRUS, for green notes and herbal aromas – GREEN, it can as well be associated with sea chords. If we are looking for accents of sweetness – sweet flowers, such as rose (check our FLORAL!) Or peony, sweet, ripe fruit, as well as some warm notes, such as vanilla or caramel, will be a reliable shot.
In search of peace and balanced fragrances, wood notes ( do you already know our WOODY?). White flowers and chords related to the elements of air and earth will always be a good choice. Resin accents, such as amber, are also a great alternative. If, on the other hand, fragrances with a slightly exotic character work best for us, it is worth paying attention to oriental compositions. It is worth reaching for fragrances containing notes of exotic flowers and fruits – like our ORIENTAL, the accents of patchouli, incense or elemi will also work perfectly.
Get to know COLABO fragrances and find the ones that will work best for you. Do you want to know more? Check what else you can consider when choosing a fragrance!